Meet the Staff
Our community has the greatest staff members around, whose daily desire is to make TODAY a wonderful day for our residents. As energetic as they are fun to be around, our staff at Storey Oaks of Oklahoma City really enjoy working together! After all, when working together is fun, the joy is contagious! The energy created by our team is what breathes life into our community… and what a difference we make! We live for the opportunity to make our residents feel noticed and special.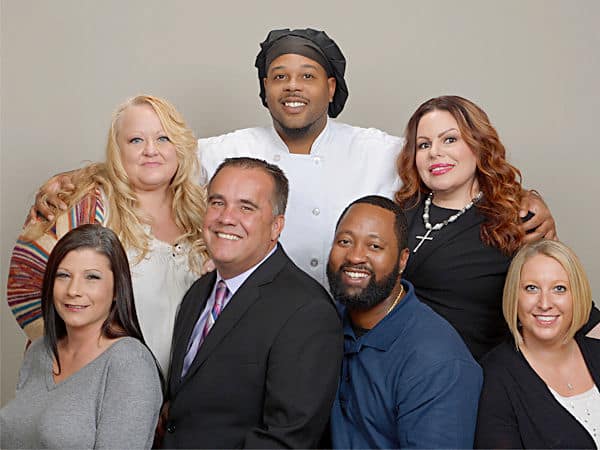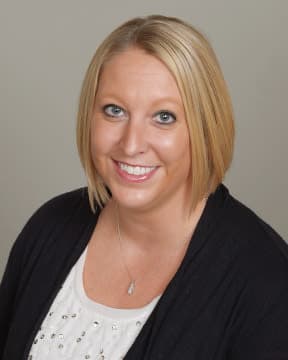 Heather Maynard – Marketing Director
Growing up as the daughter of a Long Term Care Administrator, Heather spent much of her childhood volunteering in nursing facilities until finally starting her own career in healthcare beginning as a dietary aide at 14 years-old.  She then trained and worked in every department.  After receiving an Associate's degree in Health Care Administration and a Bachelor's degree in Business Management, Heather landed in a marketing role for a local hospice where she learned that educating families and building relationships was her passion.  She grew with this passion through Assisted Living communities before finding her home with Storey Oaks. 
In her free time, Heather enjoys vacations with her husband and time with her family.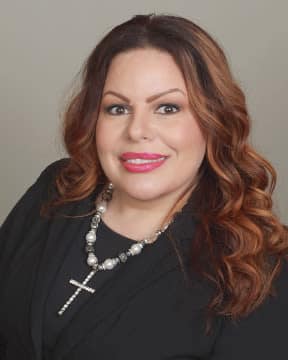 Paula Stidham – Activities Director
I have been working in an assisted living and nursing home environment for over seven years. I began my journey into elder care as an Activities Director. During my seven years in AL and LTC I have learned almost every aspect of the business which includes life enrichment, payroll, human resources, marketing, sales, billing, collections, admissions, the Medicaid application process, insurance verification for a skilled unit, and management.  Getting back to my roots in activities here at Storey Oaks, brings me joy! I have a flare for creativity.
Outside of work, I am an artist, I handcraft jewelry, play instruments and love to sing. I use all of my abilities to enrich the lives of the residents and promote a higher quality of life. It is an honor to dedicate myself to making the lives of the residents more fulfilled. My husband and I love to go camping, fishing, and travel to new places.  I have three wonderful adult children and I am suffering from an empty nest at the moment.  Some of my hobbies include photography, high fashion makeup design, and writing.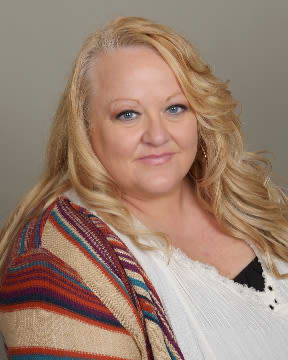 Tammy Wilkerson – Business Office Manager
Our Business Office Manager, Tammy Wilkerson, joined our team at Storey Oaks in 2015.  She oversees our community's human resources.  Tammy has over 15 years experience in an office setting, with eight years as an office manager and seven years as a Human Resources Director.  She's worked the majority of her career as a business office administrator.  In 2014, she began working in senior living communities and discovered a true passion of serving the elderly.
Tammy has been married for 28 years and has two adult sons. She loves to listening to music in her free time and also enjoys writing.  She has several published poems and aspires one day to write a children's book.