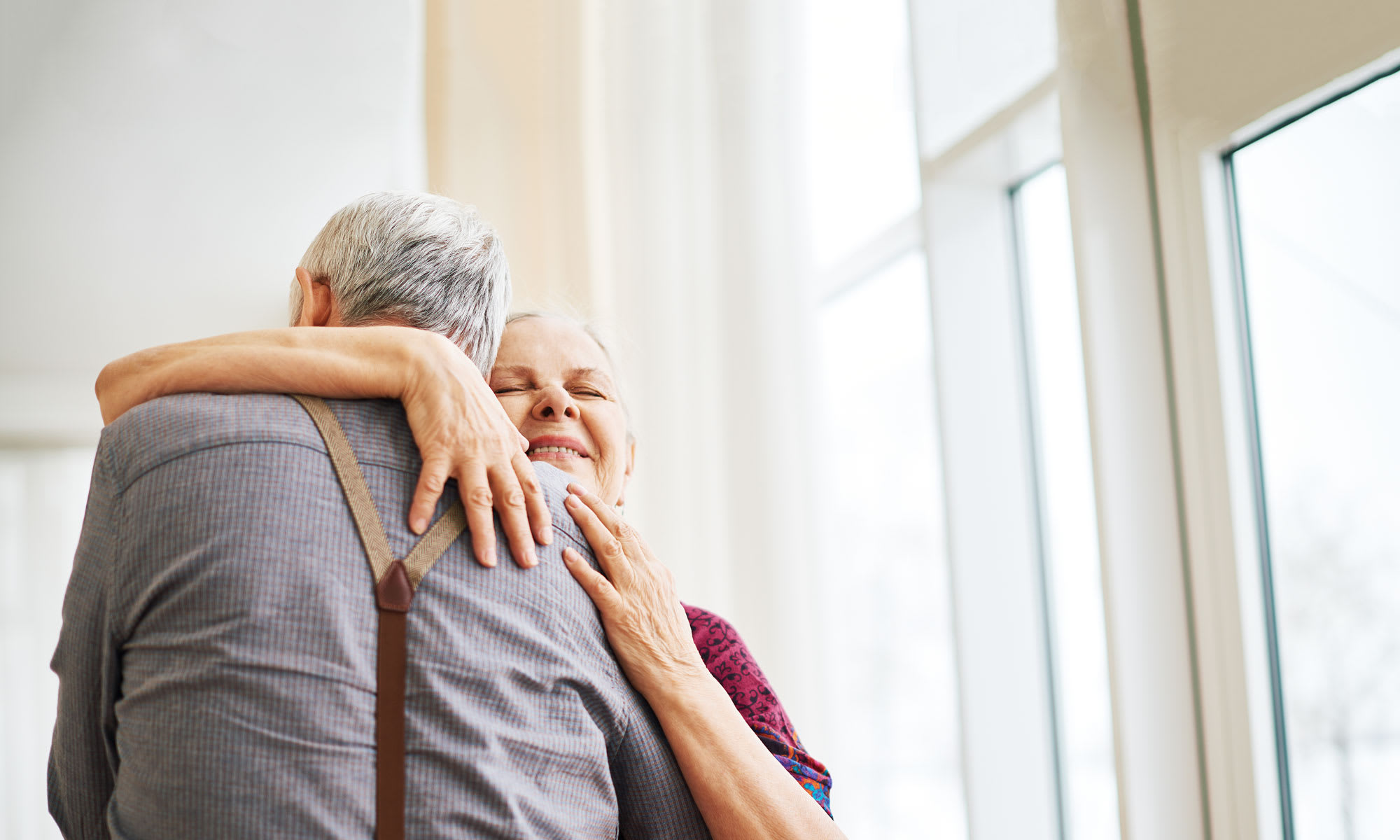 Welcome to

Storey Oaks of Oklahoma City
Exceptional Memory Care that Enriches the Lives of Residents
Storey Oaks in Oklahoma City offers Memory Care services in comfortable surroundings, where Residents can enjoy our exclusive Symphony of Life® daily lifestyle experience. Our unique approach orchestrates our entire community to surround our Residents' needs and builds upon their strengths, allowing them to live to their fullest potential.
Our senior Residents each have a life story worth telling and sharing with others. We consider it our great joy to walk into their story by extending our unconditional love and an unyielding commitment to serve them fully. They are our community's cherished family members, and together we script new passages each day as we embrace the continuing story of their lives.
Symphony of Life® is a registered trademark of 12 Oaks Senior Living.
A Welcoming and Active

Community

Of course, Residents have many wonderful amenities to enjoy throughout our Memory Care community, with comfortable surroundings that include our family-friendly dining room, a fireside library, spacious lounges, covered verandas and a beautifully landscaped courtyard. We are committed to excellence at Storey Oaks and take great pride in exceeding the expectations of our Residents and their families.

Storey Oaks is managed by Heritage Oaks Management Enterprises USA, LLC, a leader of quality senior care in Oklahoma City.
Excellent care starts with a dedicated, experienced team.
Meet the people who make Storey Oaks of Oklahoma City feel like home.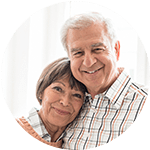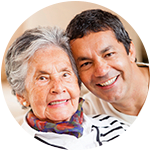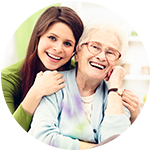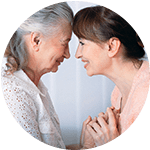 A Care Plan As

Unique As Your Loved One

Storey Oaks has incorporated many of the nation's most innovative approaches to Memory Care that offer great benefits to our Residents — such as Red Plate Dining to improve healthy eating, Three Glass Taste Tests for increased hydration, Themed Corridors to assist with orientation, and many other industry leading methods of care.
Support Services at

Storey Oaks of Oklahoma City

From financial support to resources for veterans, discover additional resources we offer to help meet every resident's needs with care and compassion.